Do you want to go further than the articles and videos? Do you feel like you could benefit from a more personalized approach?
I got you covered!

Online nutrition coaching sessions
Tired of trying every diet on the planet with no results?
Book an online nutrition coaching session today to begin developing your healthy relationship with food!

Do you find all the conflicting information on nutrition overwhelming but aren't quite ready for a video call?
Book an email consultation today to begin building healthy eating habits!

Do you want to kickstart your healthy eating journey or take your nutrition knowledge to the next level?
Buy my e-book and get all your answers!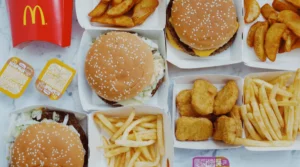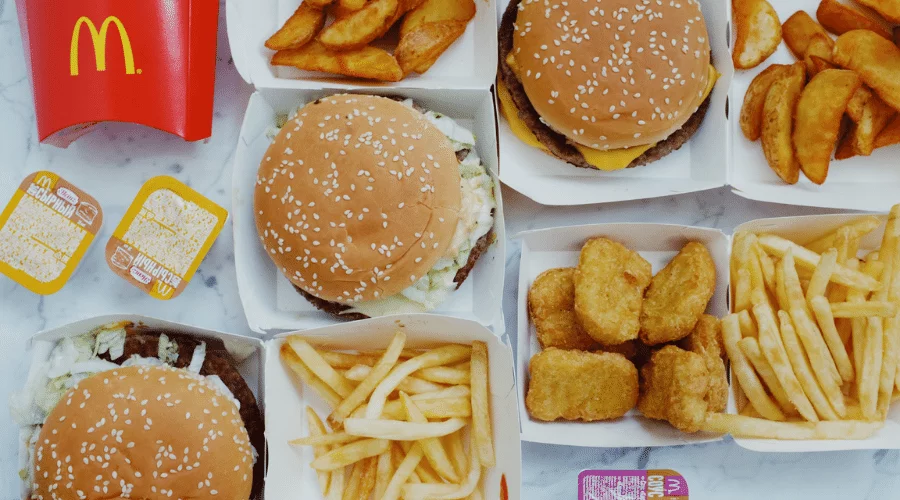 You've probably heard that it's best to reduce your intake of "processed foods" for healthy eating, and increase your intake of whole foods for optimal health.
Read More »