HEALTH AND WELLNESS THROUGH
gentle NUTRITION
Improve your relationship with food
Create healthy and sustainable eating habits

I'm Lucie, YOUR FRENCH NUTRITIONIST!
I'M AN AFPA-CERTIFIED HOLISTIC NUTRITIONIST AND HAVE A MASTER'S DEGREE IN BIOLOGY SPECIALIZED IN NUTRITION AND HEALTH FROM SORBONNE UNIVERSITY.
I use science-based evidence to help you navigate around all things nutrition confidently.
Throughout my articles, my videos, and my digital products, I strive to give you the necessary nutrition information to make your own enlightened choices.
You'll hopefully learn that: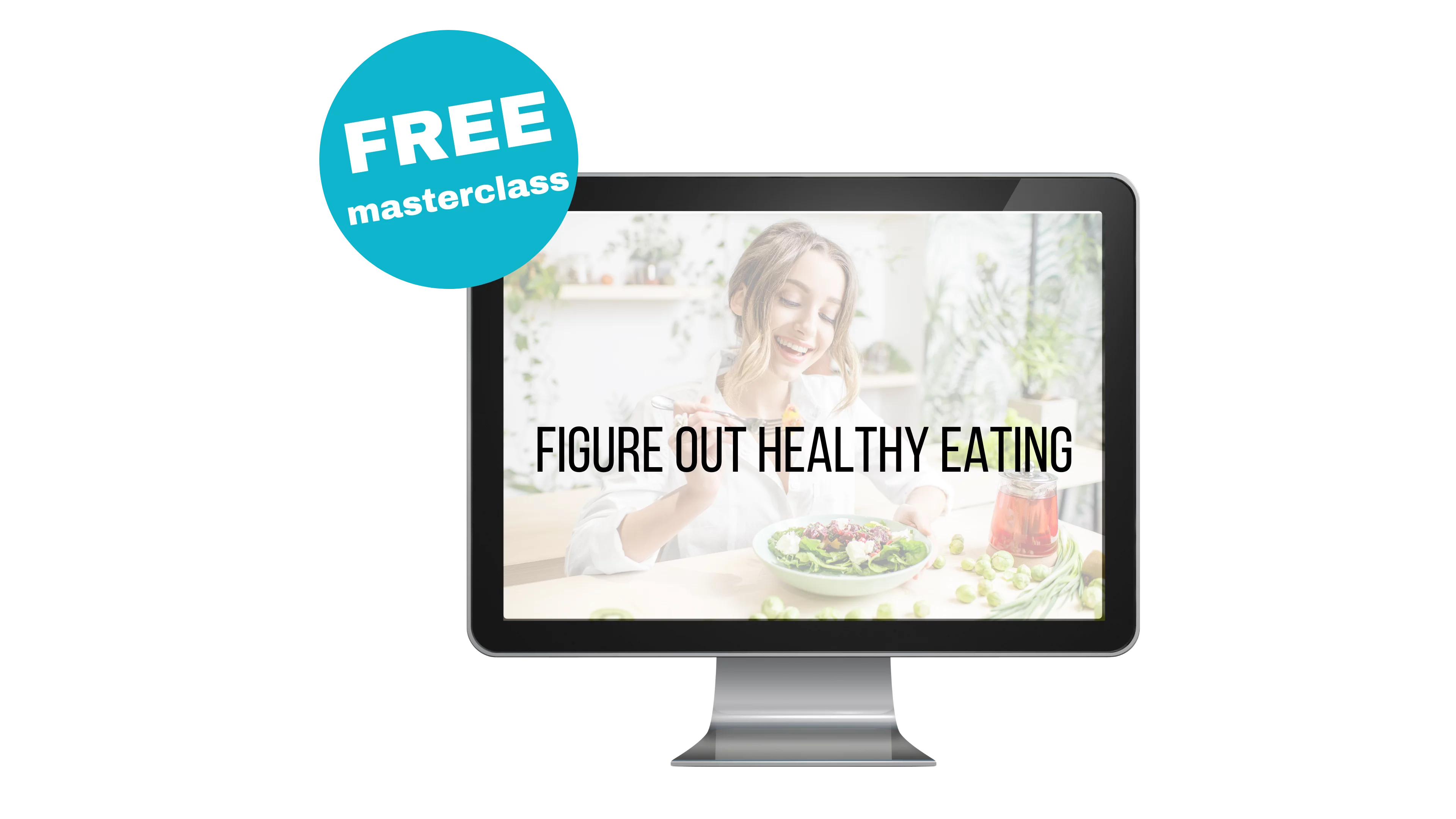 Ready to finally figure out healthy eating?
8 SIMPLE STEPS to figure out healthy eating
During this free training you'll learn...

Online nutrition coaching sessions
Tired of trying every diet on the planet with no results?
Book a one-on-one online nutrition coaching session today to begin your healthy relationship with food!

Do you find all the conflicting information on nutrition overwhelming but aren't quite ready for a video call?
Book an email consultation today to begin building healthy eating habits!
100+ videos on healthy eating, diet & nutrition, healthy relationships with food, food facts, health & wellness, and MORE!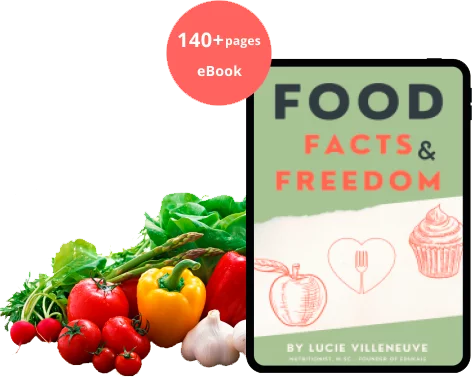 kickstart your healthy eating journey
Take your nutrition knowledge to the next level with my e-book:
THE FOOD FACTS & FREEDOM E-BOOK
Read more about the book HERE
Download these products FOR FREE to kickstart your healthy eating journey!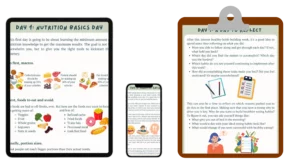 7-day healthy eating challenge
Change up your eating habits for good!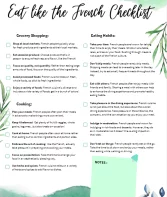 the EAT LIKE THE FRENCH checklist
Learn healthy eating the French way!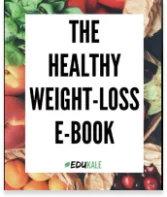 THE HEALTHY WEIGHT-LOSS EBOOK
Kickstart your healthy weight loss journey right now!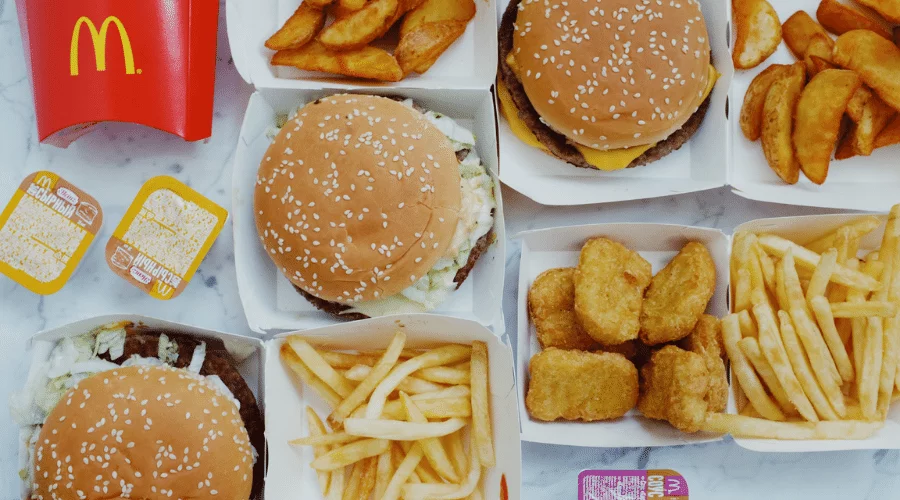 You've probably heard that it's best to reduce your intake of "processed foods" for healthy eating, and increase your intake of whole foods for optimal health.
Read More »